Here are the latest news and gossip from the vast kingdoms in digest form.
Major K12 alliance splits up
There is word from our birds that a leading alliance on K12 has fractured. Firsthand accounts of this occurrence are appreciated.
World whale headed to K1?
Reports are coming in that a whale from a younger kingdom is bound to reinforce an established alliance on K1. Updates will be provided once additional details are released.
Top alliances share info on world chat
Feeling emboldened by their position, dominant alliances from this mid-teens kingdom feel no qualms passing information to each other in public venues, posting coordinates of precious resource sites as well as alliance hives on world chat. They sometimes even announce who they would hit next.
Meanwhile, those affected by the daily raids of these behemoth clans have come to accept these regular forays as fact of life. The Raven Express was able to chronicle one of these incursions:
It would be some time before the kingdom opens up for transnational migrants, so everybody is advised to roll with the punches and "bubble up and shelter".
Kingdom-wide swimsuit competition receives backlash
The members of a leading alliance in an early-launch kingdom decided to spice up their dreary lives by instituting a swimsuit competition in the guise of a tattoo contest to be participated by comely Ladies.
Things did not proceed as planned as the citizenry raised their arms in protest of this proposed pageant.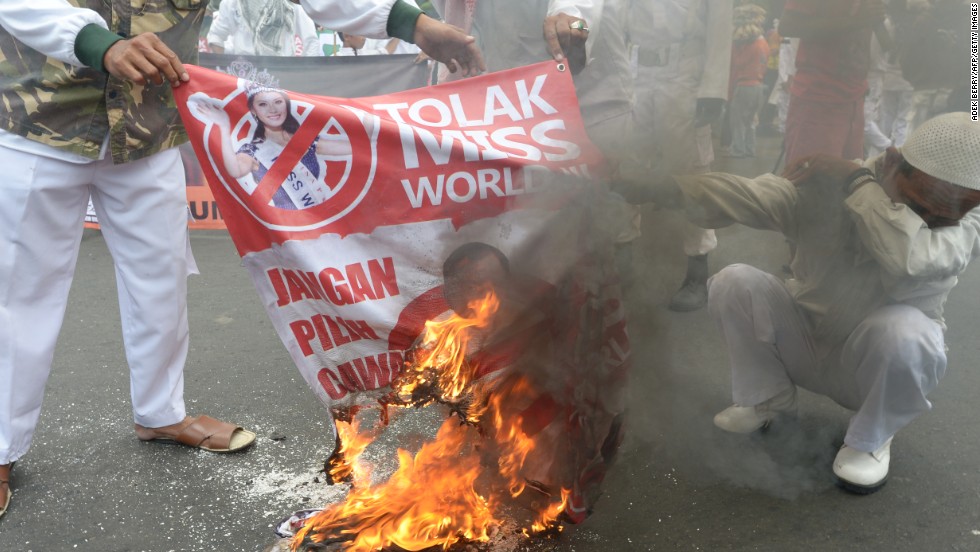 The contest was axed moments after the contest was contested.
Marriage of influential Lord and Lady nixed
I heard some drama in world chat about some certain person refusing to marry some other certain person… That one person was quite mad and said that his feelings had been played at.

– Anonymous Raven Express source
Cat burning, dog killing on K1 WC. You filthy animals!
Dacalle of House Velaryon (HVL) was having banter with NeosNorth (Neo) members about roasted feline species on world chat when RedLobster of KingQueensWolves (KQW) interjected, "[Have you burned] a cat before? In two seconds, becomes hairy cat [to] Egyptian cat. No hair, just roast skins."
Just a few hours later after that conversation, a leader of an inter-world alliance, caught an adversary broadcasting on Warg-Vision(TM) the raiding of their alliance.
The said leader vented out on world chat and delivered this killer blow, "I hope your dog will die. I hope he is going to be run (over) by (a) bus."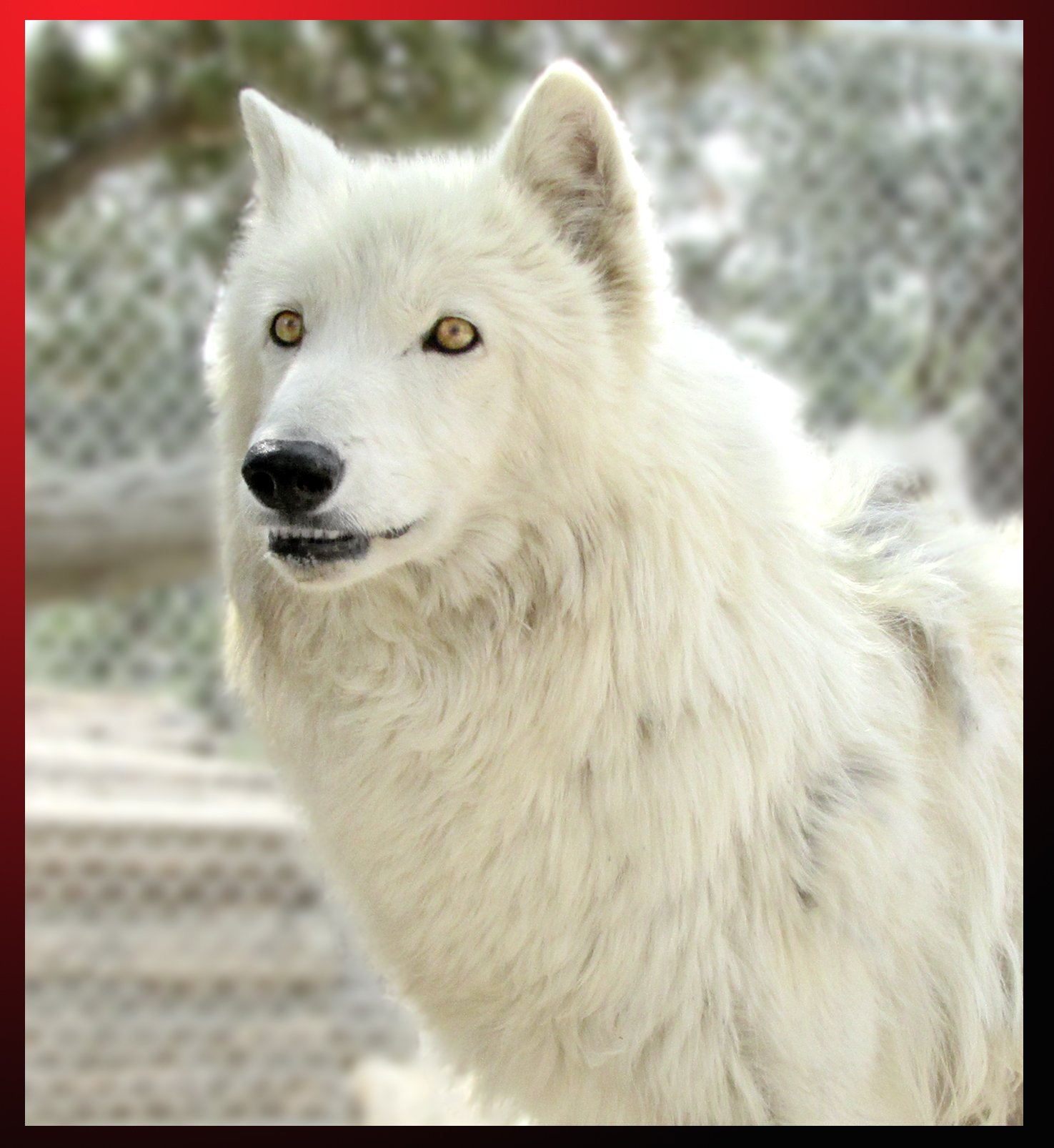 Well, that escalated quickly.
THIS JUST IN: War declared on K6
Burning (FoF) has declared open hostilities against LordsofDragons (LD0). As per codex protocol, actual combat would commence 24 hours after public declaration.
The purported casus belli is the continuous attacks of Kittyeyes to the FoF hive. Another speculation is that FoF offered a merge and LD0 declined the offer.
Updates as the story develops.
Anything interesting happening in your kingdom? Let us know.
Featured Image by Pexels. Article photos courtesy of CNN and George RR Martin.