K2 has gone through a lot the past week, if not its entire history. Here are highlights after the previous Castle Siege event to the last one.
War Maiden appointed new DaciaLegion Diplomat
Earlier this week, DaciaLegion (DcL) announced that War Maiden would take over the role as the alliance's Diplomat.
The first item in her task was to broker a deal among her clan, Athens (ONE), and the Rebellion. She also has been occupied with out-of-kingdom affairs, proposing a training academy for new kingdoms.
'Illegal settlement' found in hive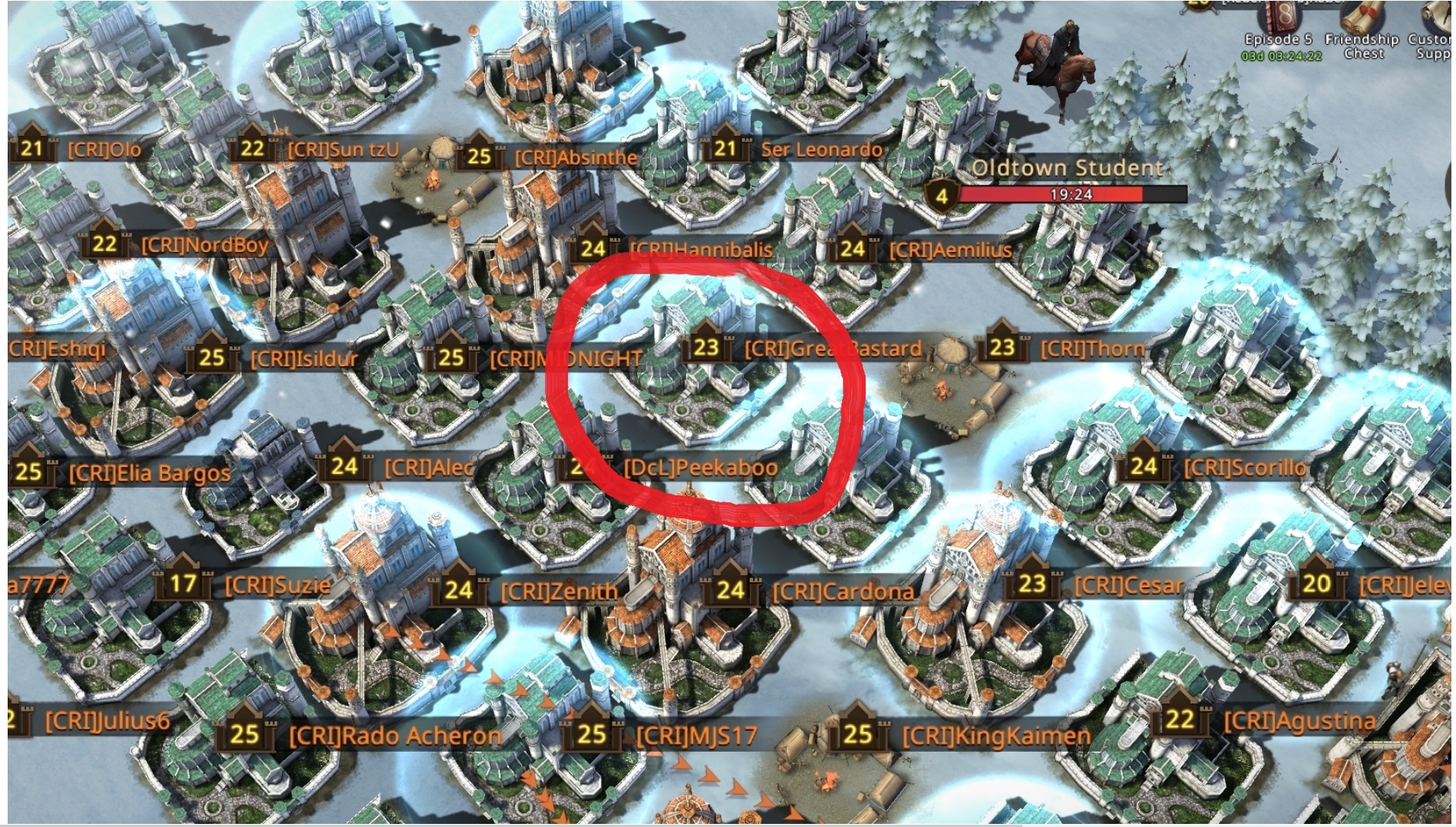 A Crows (CRI) player went to the Official Domain of the Gods and complained that a DcL castle has been camping in their hive for days.
Peekaboo, the Lord of the castle in question, responded that they are not violating any rules and that technically, their alliances are in a state of war, which means they can establish domain in whatever spot they choose.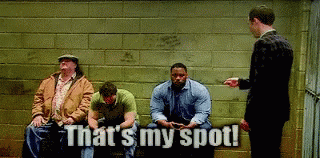 DcL guilty of breaking NAP?
We got word from our birds that Dacia indeed broke the NAP they had with Athens. This contradicts what SavinLiviu, DcL founder and leader, said during a Warg-Vision(TM) that his alliance did not break any agreements.
Dacia falls! Rebellion, ONE, Sunspear Coalition take all castles in CS
The latest castle siege was not as action-packed as the previous two, but there is still a big takeaway: DcL failed to stake claim on any castle. The siege event took lesser time to conclude compared to the previous ones, with the last Great Castle closing about an hour after Athens formally took claim of King's Landing.
Reports from the battlefront state that WaAarbunny and Catalin88 sat this one out, leaving GANA the only lead rally bannerman for DaciaLegion. This development gave Rebellion, ONE, and the Sunspear Coalition the opening to have a firm grip on the kingdom.
Riverrun was the only Great City Dacia contested, capturing it from Dragonheim (DHE). With the other castles closing, the mega-coalition took one offensive strike in Dorne, practically barreling down the gates in DcL's last stand.
After the castles were secured, Vladspiros of ONE and AC 41 of DHE did sequential rallies on GANA so that Dacia cannot initiate one last attack.
Savin initiates directive
Our birds delivered this vital piece of news.
An anonymous Rebellion member responded.
THIS JUST IN: Hoplite steps down
ONE Duke Hoplite formally made an announcement that he is retiring. More details later during Eric Shon and Fringlish's Twitch stream.
To receive The Raven Express right on your doorstep, leave your Discord account or email address here.