Westeros will be holding its first War of the Kingdoms and everyone is anticipating for this major event. In here, we will feature select kingdoms taking part in the inaugural staging and assess how each might fare.
K8 – real-life counterpart: Spain men's seniors football team (2008-2012)
K8 moves with discipline and precision, and that is why it is easy to put them side-by-side with Europe's, nay the world's, most dominant national football team in the late 2000s to early 2010s. If there is such a thing as tiki-taka in Westeros, K8 exemplifies it.
K1 – real-life counterpart: FC Barcelona (2014-2017)
K1, being the premier kingdom, is all about the big names. And none could be bigger than Meww, Lord Godiva, and BAWBAG74 (all from 100Kings (1KS)), who will be leading the charge for their kingdom. Their combined firepower resembles the time when the Blaugrana had Lionel Messi, Luis Suárez, and Neymar as their three-headed attack force.
K9 – real-life counterpart: Roger Federer (2004-2009)/Serena Williams (2013-2015)
No one casts a shadow bigger than Kynaston, such that we have dubbed her kingdom as "K9-ston". Just like Roger Federer at his peak and Serena Williams getting a second wind in her career in the mid-2010s, both defining their sport this century, Kynaston is the face of an entire kingdom.
K2 – real-life counterpart: Manchester City (2011-2019)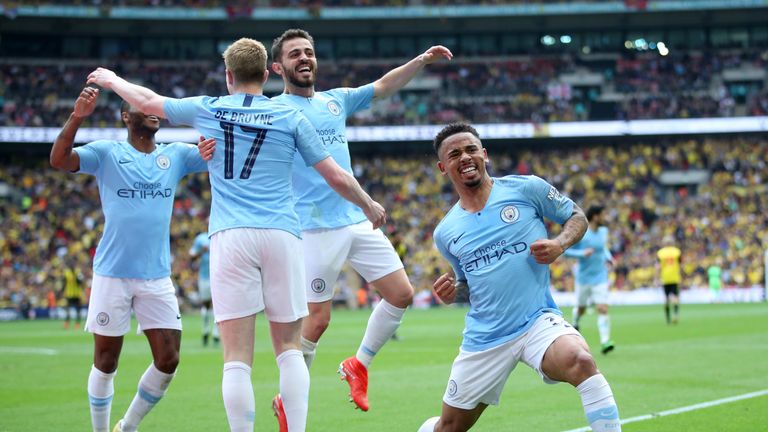 Manchester City is the closest parallel we can think of when we see DaciaLegion (DcL). They were looked at as the runt of the two Mancunian clubs, derided and jeered at. They then established themselves and became a football power. Fast forward to the present, not even the combined force of K2's analogue to the English Premier League's "Big Four" (Athens – ONE = Manchester United, Rebellion = Chelsea, Sunspear Coalition = Arsenal. We will stick with this analogy because no one like Liverpool) can halt Dacia from dominating the K2 table.
K12 – real-life counterpart: Bayern Munich (2013-2016)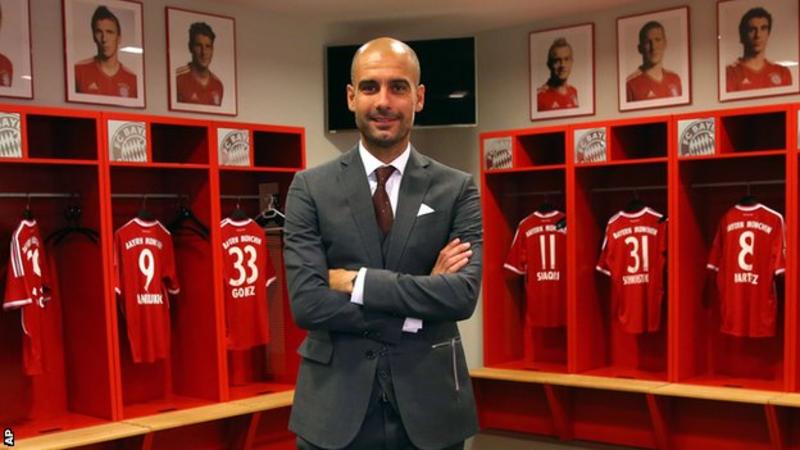 Ever since NoBS (NBs) righted the ship called K12, it has been pretty much smooth sailing for the kingdom. One thing common with the football teams we have cited so far is that they have directly or indirectly benefited from the genius of a certain Pep Guardiola. Bayern might be the resident dominant club in their part of the world, but this has not translated to success in bigger events. Yet.
K3 – real-life counterpart: Golden State Warriors (2018-2019)
If the reports we got are true, then the last Castle Siege might be the end of an era for a superpower. And it comes at an inopportune time. How K3 picks up the pieces would be seen at the War of the Kingdoms.
K17 – real-life counterpart: Boston Celtics (2007-2010)
As per accounts we got from WarSheep, present-day K17 is the equivalent of the Celtics' "Big Three" of Paul Pierce, Kevin Garnett, and Ray Allen as the leading alliances, for the first time in kingdom history, have put a cease to hostilities to join hands for the War of the Kingdoms. Would they win their matchup the same way Boston's legendary basketball team ended its title drought with the trio at the helm? This we will find out this weekend.
K18 – real-life counterpart: Cleveland Cavaliers (2016-2018)
When the Cavaliers worked together, they won a championship. But if they are in disarray, this happens:
This is K18 in a nutshell.
K6 – real-life counterpart: Los Angeles Lakers (2018-2019)
No image necessary. Just read this for some context.
At least K18 can be somewhat salvaged. K6, as we speak, is peak dysfunction with leading alliance Burning (FoF) on a mission to burn heathens to the ground so near to the War of the Kingdoms and the rest of the citizens practically practicing civil disobedience.
K14 – real-life counterpart: New England Patriots (2014-2019)
In the sport of gridiron football, no one has seen a team well above its competition than the Patriots. But rather than revered, they are looked upon as the 'evil empire'. Also like the NFL, the main alliances of K14 are in a bubble of their own, beating up concussed opponents.
K10 – real-life counterpart: New York Yankees (2004-2014)
The Yankees during this period is known for being a team that could have performed better in relation to its high payroll and higher-maintenance personnel. And there is also the passive-aggressive rivalry between teammates Derek Jeter and ALex Rodriguez. TL;DR: K10.
K11 – real-life counterpart: Boston Celtics (2010-2014)
If K17 is all about the "Kumbaya", K11 is the exact opposite. And like K3, this will be a test of constitution for a kingdom in disarray. Just like the Celtics at that time. They were too old, too tired, and too injured to plod along, which forced team general manager Danny Ainge to do a hard reboot on the roster.
Special mentions
As of posting time, the following kingdoms are not yet eligible for the War of the Kingdoms, but they could be last-minute entries once their protection counter is up.
K24 – real-life counterpart: Scuderia Ferrari (2000-2004)/Mercedes-AMG Petronas Motorsport (2014-2019)
K24 is a well-oiled machine that is comparable to the Michael Schumacher-led Ferrari F1 team in the early 2000s and the Lewis Hamilton-helmed Mercedes F1 organization this decade. Formula 1 might be the top-of-the-class competition, but it is still a niche sport.
K23 – real-life counterpart: WWE (2019)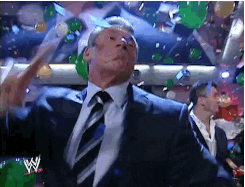 The company is being run by an impulsive mad man; no one wants in and everybody wants out. Change the word 'company' to 'kingdom' and that is K23 for you.
Images courtesy of FIFA, The Telegraph, WTA, Sky Sports, BBC, NBA, Boston Globe, NESN, Los Angeles Times, NBC Sports, and Express Newspapers.
Feature image courtesy of Pexels. Video courtesy of ESPN.
Would you like your kingdom to be featured? Send us a raven message today.